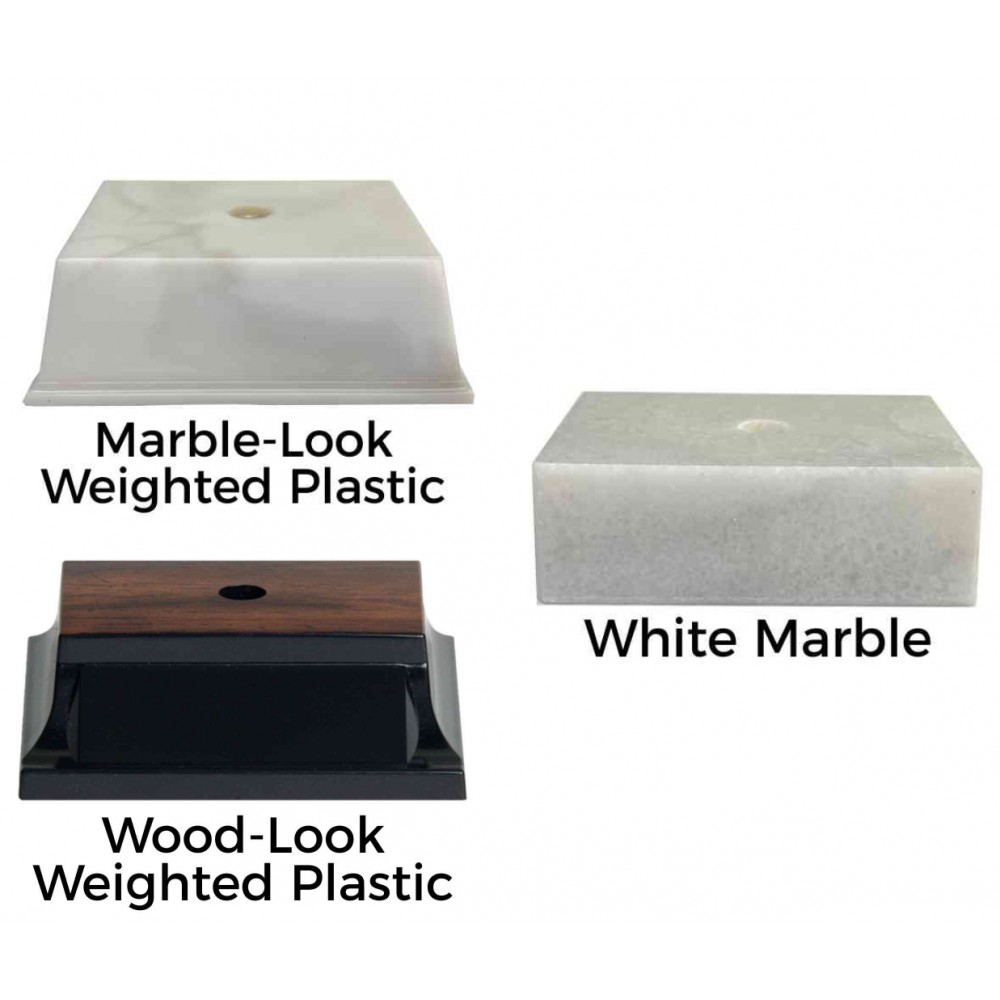 Male Victory Torch, Gold Insert Trophy - A1
Show recognition to your star with this "Male Victory Torch" trophy! This trophy features a gold figure with a gold aluminum insert on the base of your choosing. This trophy includes a gold aluminum plate for engraving.
*Other themed inserts are available. Call an All Star Teammate at 816-531-3635 to discuss other options.
Ex Tax: $12.00
3 or more $8.25
11 or more $6.75
26 or more $6.00