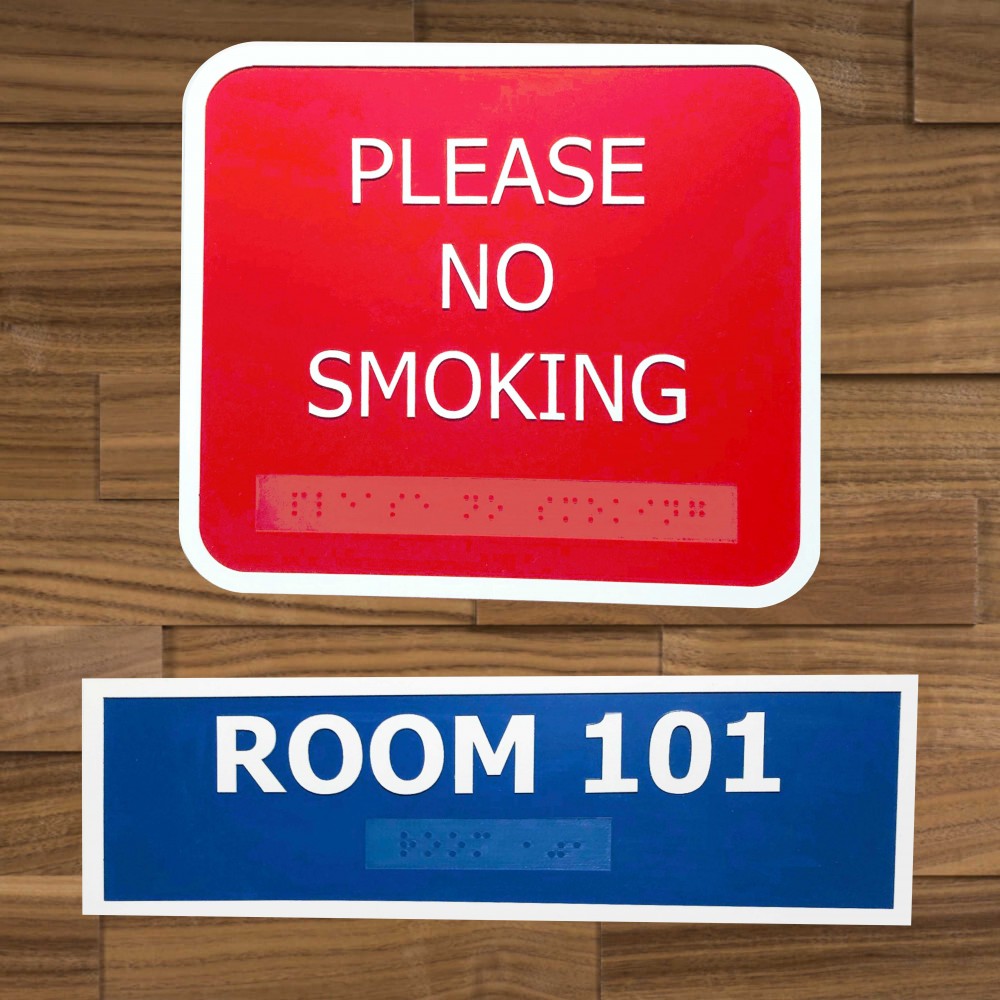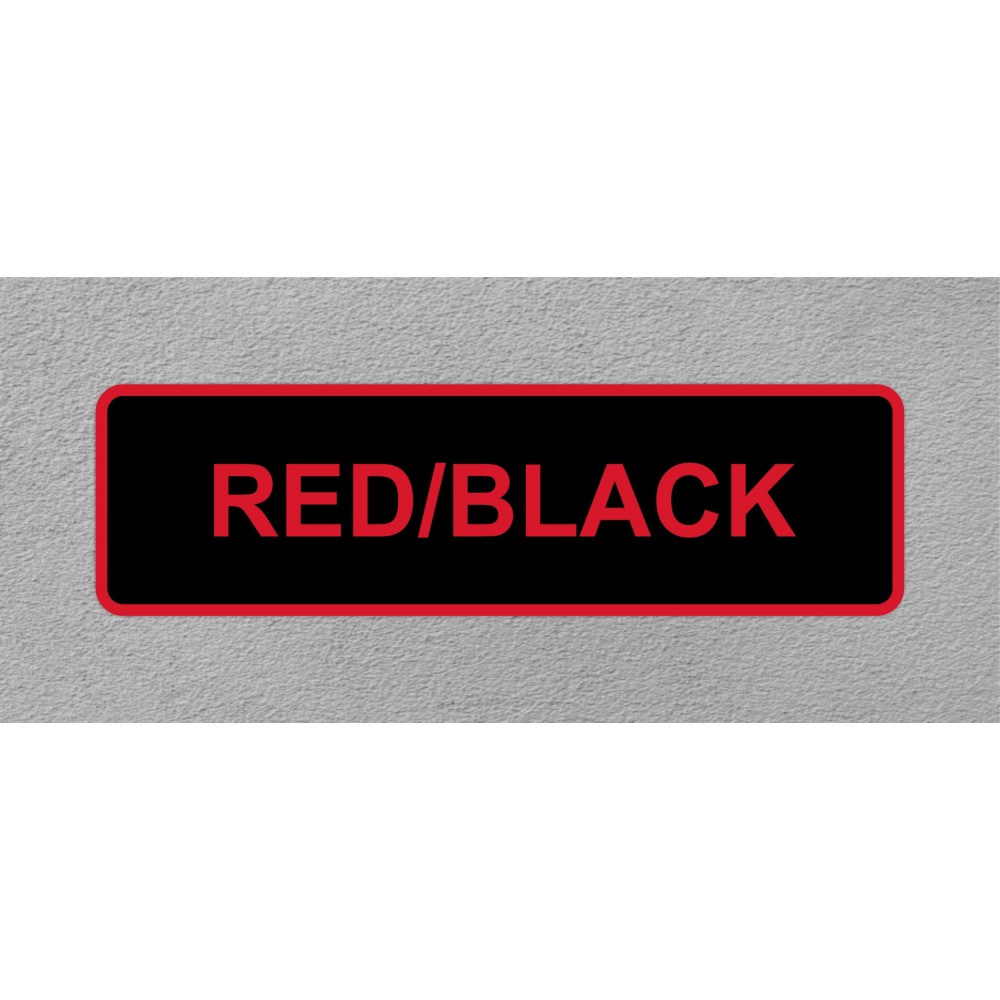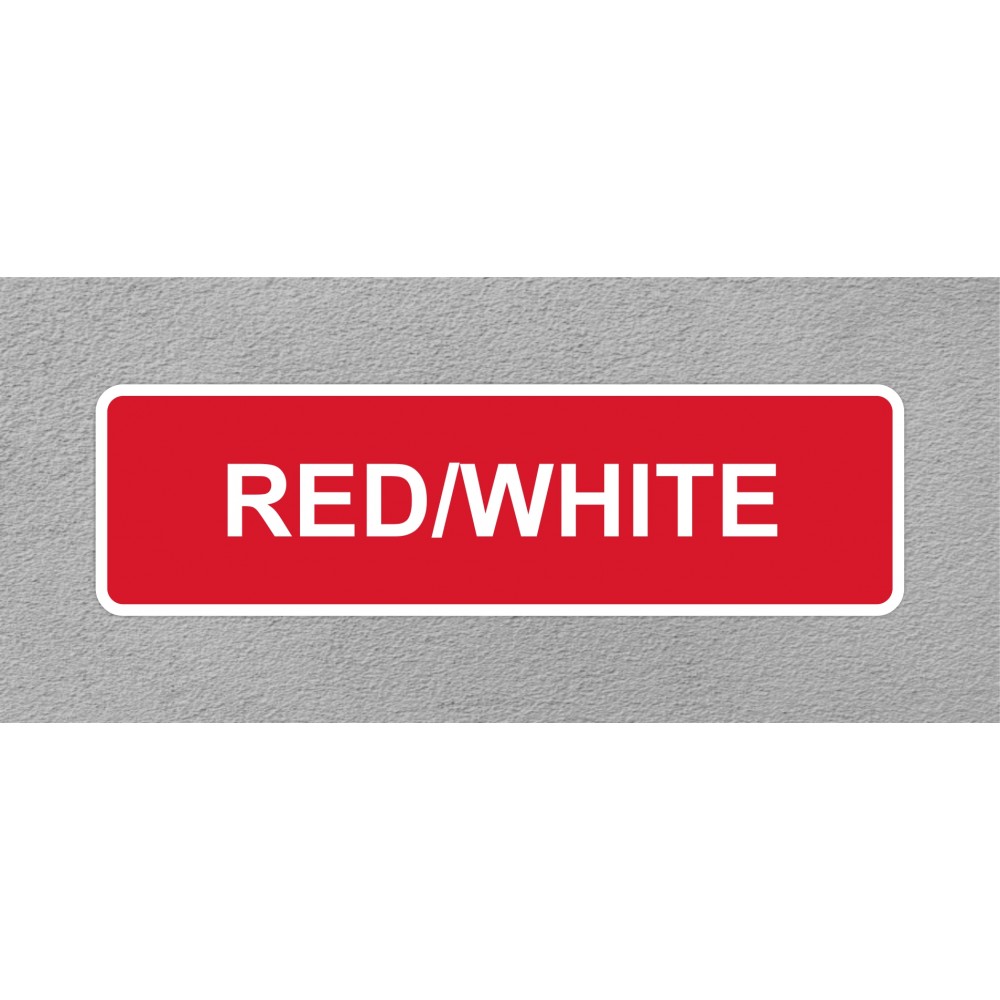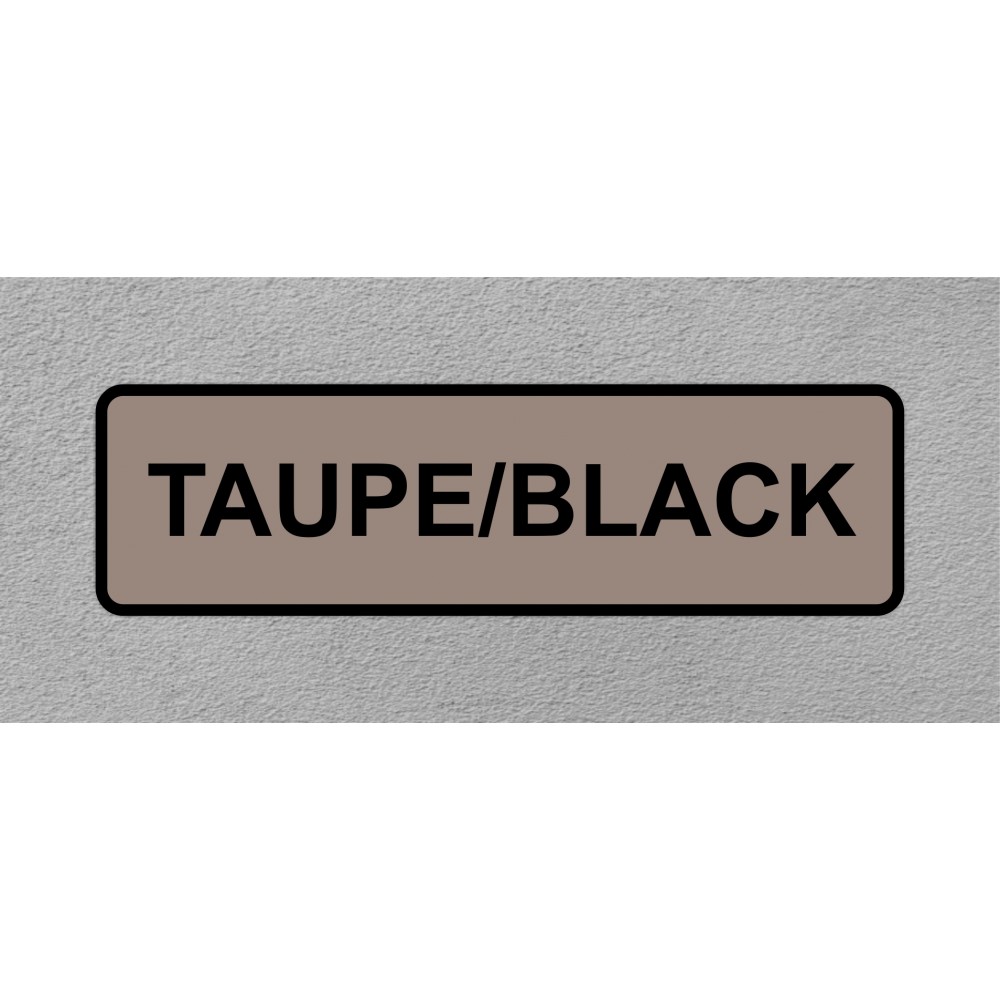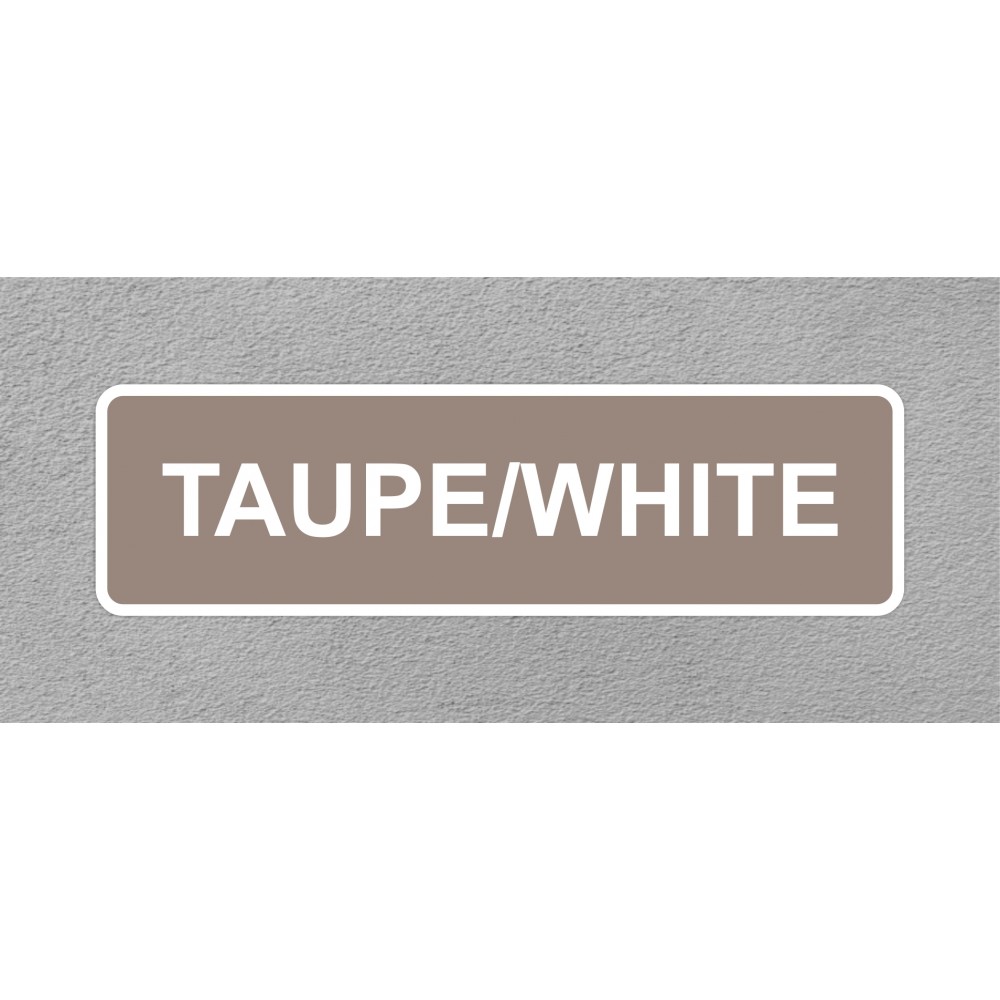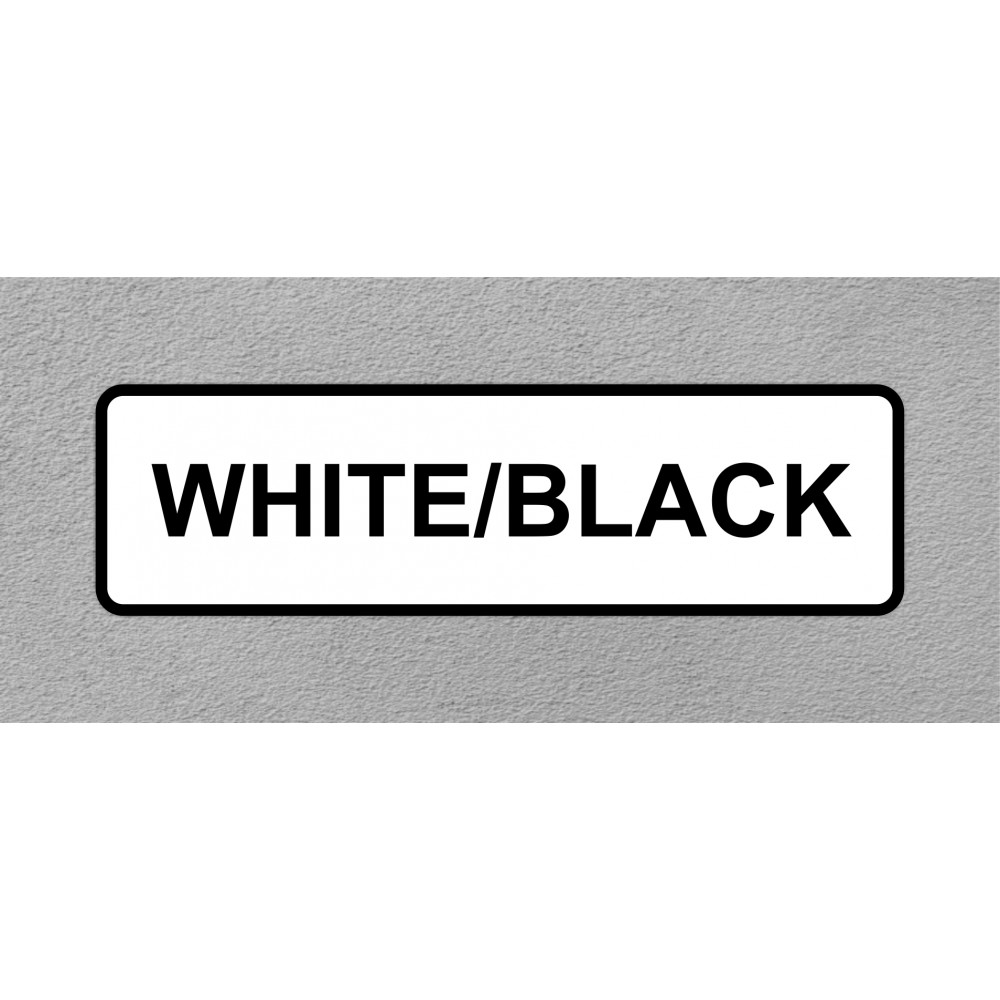 Customize Me!






Braille ADA Alternative Custom Signs
ADA alternative braille signs made to the size you need. Up to four lines of text engraving is included, a graphics setup is needed when using more than 4 lines or when adding an image/logo. Just tell us what text you need and we will take care of the rest. Colors are Listed with Face Color, then Core Color. Core Color Indicates Lettering Color.
Pricing is based on the most popular sizes, virtually any size can be made. Please contact an All Star Teammate to request custom sizing and shapes at 816-531-3635.
Ex Tax: $30.00
2 or more $16.00
6 or more $13.00
11 or more $11.00
26 or more $10.00